All posts tagged Hockey
Do it for Campbell now boys
Posted by The Kid on June 6, 2013
https://allmyfavoriterockstarsaredead.wordpress.com/2013/06/06/badass/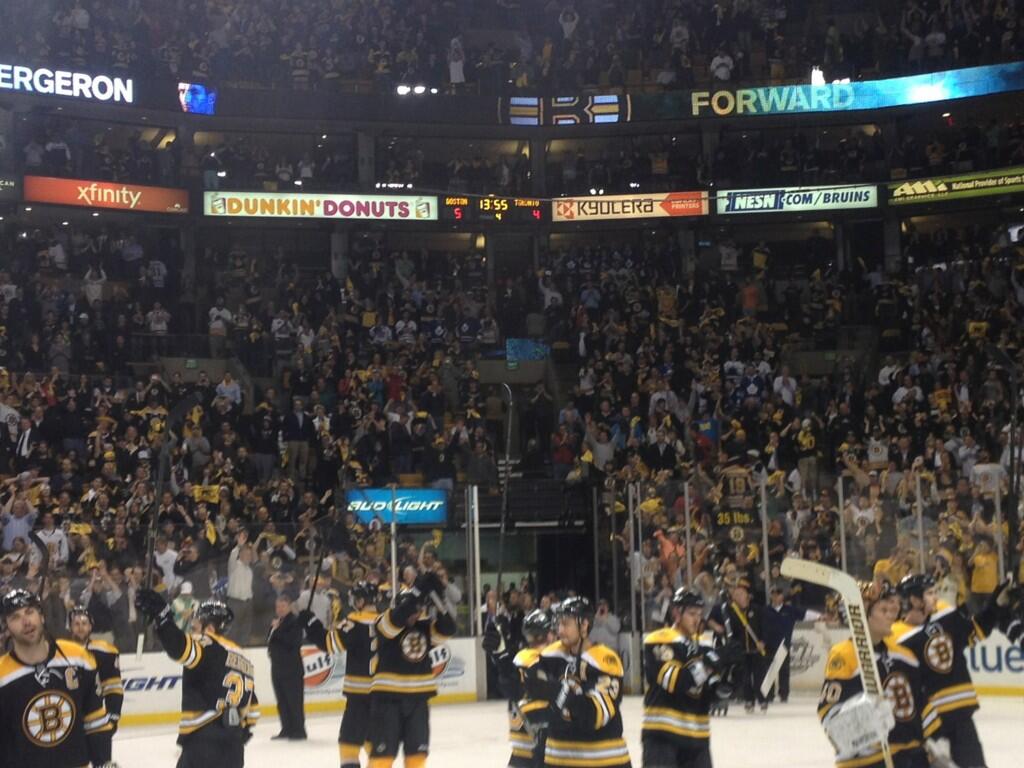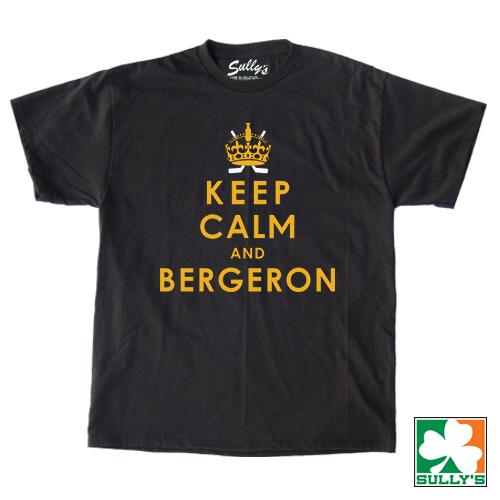 I can't believe that just happened. Thank god there's more Bruins playoff hockey to be played. Fuckin love Bergeron.
Posted by The Kid on May 13, 2013
https://allmyfavoriterockstarsaredead.wordpress.com/2013/05/13/holy-shit/
From April 12th, 2013, Matthew Bellamy of Muse played the Star Spangled Banner at the TD Garden in Boston. I was there, 3 Days before the bombings, and the crowd loved it, as if it were after. Very cool gesture by that British man.
Never Alone, the city streets are where we roam, Never Alone, this is Boston it's our home.
Posted by The Kid on April 21, 2013
https://allmyfavoriterockstarsaredead.wordpress.com/2013/04/21/still-feeling-super-patriotic/
Categories

Top Posts & Pages

Archives